We have 3 main subjects that we focus on:
Alternative Ways of Learning 

Participation

Sustainability and life in harmony with Nature
1- Alternative Learning Methods
Everything begins with curiosity. Curiosity causes questions: Why the world exists? Why the birds fly? How the bees make honey?… A child wonders hundreds of things within a day and asks questions. Do the questions decrease as one gets older? If so, why do they decrease?
Curiosity and learning are close-coupled. People are interested and they learn what they wonder. The Association welcomes everyone who wonders. 
It makes alternative learning exercices on every aspect of life;

Promotes lifelong, participant-friendly learning in harmony with nature; 

Gamifies learning;

Supports particularly children's and young people's discovery of self potential; encourage their creativity, curiosity and productivity to come out and their feeling repertory to develop; gives them room to establish connection between  individual interests and needs and promotes their social, cognitive, emotional, linguistic and spiritual development.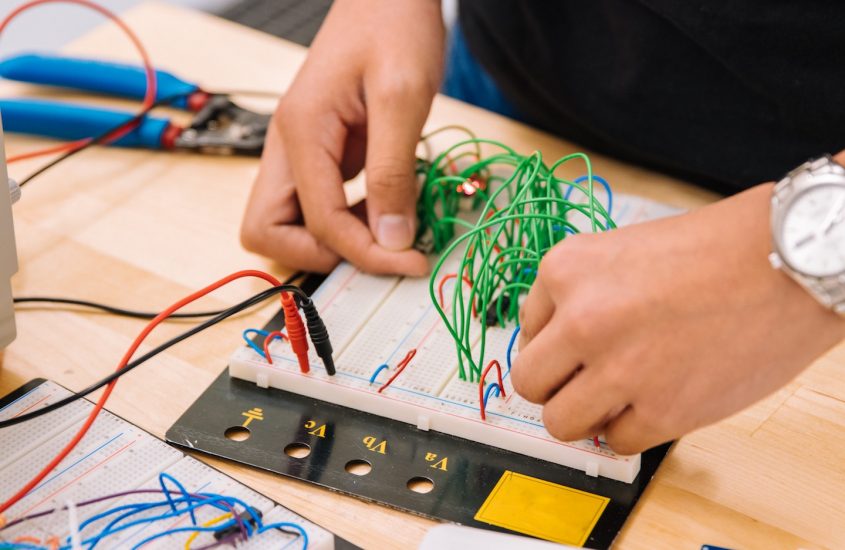 2- Equal and Fair Participation
Participation to Decision Making Processes 
Association takes action to raise participation of -particularly- young people, children and vulnerables in every level, and to change their life practices. It prioritizes to increase these parctices and to raise their participation to local/national/international decision making processes.  
Children's and young people's contribution is important for a sustainable world. In this context the association searches and develops models, techniques and resources nd develops new ones in order to support children's and young people's potential to make the world more sustainable. 
Child Participation in Domestic and Learning Envionments (For Caretakers and Parents) 
Association works with Caretakers and Parents for including -particularly- the children into democratic decision making processes in the family. It aims for everybody to explain themselves in a self-confident way; to observe the effect of what is explained and to be able to share responsablities in the house.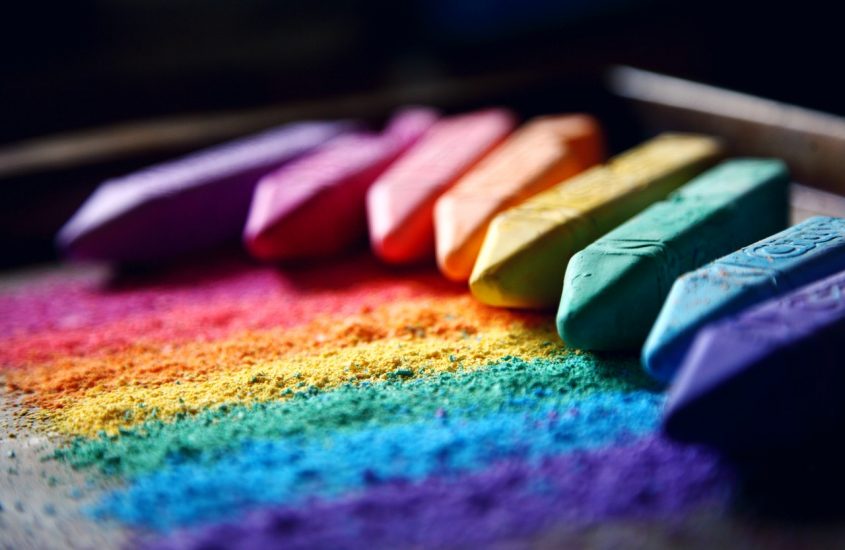 3- Sustainability and Life in Harmony With Nature
Association works for developing sustainable life prectices to re-establish a peaceful relation between the nature and the human beings, for examining our consumption habits, for becoming simple and for takng resonsablities of our waste.   
Designing Learning Environments in Harmony with Nature
Association aims to contribute to increase/diffusion of learning environments in harmony with nature related to the need to transformation and change. It focuses on improving available structures and layouts or on designing new ones in a way to promote learning and development. 
To spend time outdoors in every season, independently from weather conditions is a matter of habit. Research show that spending time outdoors is jolly and inspirational. It also helps us to be more compassionate, it revives our senses and triggers our imagination. It serves as a natural remedy against feelings like being isolated, being stuck and depression. And we don't need to pay for this. It is almost a therpy. Being in nature reduces stress and lackof attention. For these reasons, association organizes events in nature aiming at raising and diffusing consciousness and sensitivity about ecological life.